Can't see this Email? View it in your browser. For our privacy policy, click here.

Volume 3, Number 2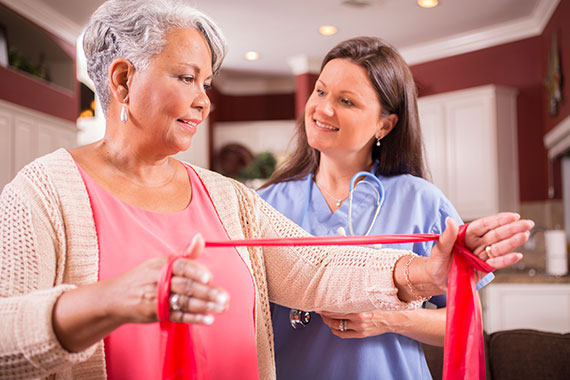 Getting Acquainted with Home Health Care
Jewish Home Care Services — a home health program of the Los Angeles Jewish Home — is a full suite of doctor-prescribed restorative services completed in the individual's home. Medical care, social services, and more are provided according to a personalized plan of care jointly developed by the referring physician, the person receiving care, the caregiver, and others.
Seniors and Social Media
The internet is rapidly enhancing the way aging adults engage, interact, communicate, and learn. Now, seniors are going online and using social media more than ever before. With help from websites and applications like YouTube, Skype, and Facebook aging adults are able to master new skills, keep in touch with distant relatives, and connect with like-minded individuals.