Can't see this Email? View it in your browser. For our privacy policy, click here.

Volume 3, Number 1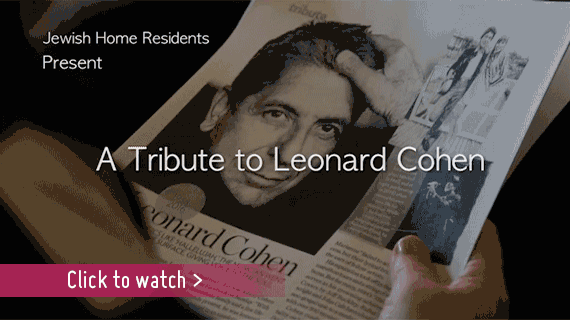 Tribute to Leonard Cohen
On Monday, December 12th, Eisenberg Village seniors, staff, volunteers, and visitors gathered for a touching tribute concert honoring the beloved singer-songwriter Leonard Cohen.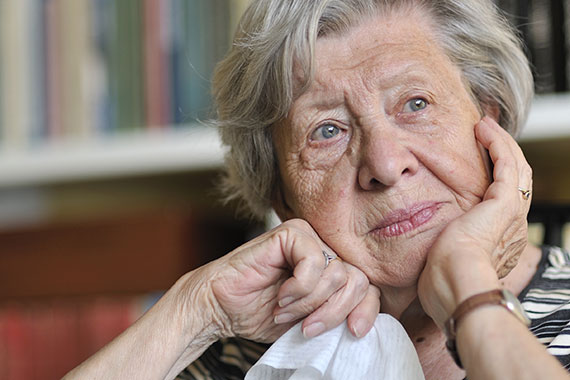 Recognizing and Reducing Anxiety
Have you experienced heart palpitations, feeling out of breath, or a sensation of being suffocated? Are there times when you sense numbness or tingling in your fingers, chills or hot flashes, restlessness? How about difficulty concentrating, memory gaps, irritability, or feeling like you are at the end of your rope? If so, you might be experiencing anxiety or have an anxiety disorder.