Can't see this Email? View it in your browser. For our privacy policy, click here.

Volume 6, Number 18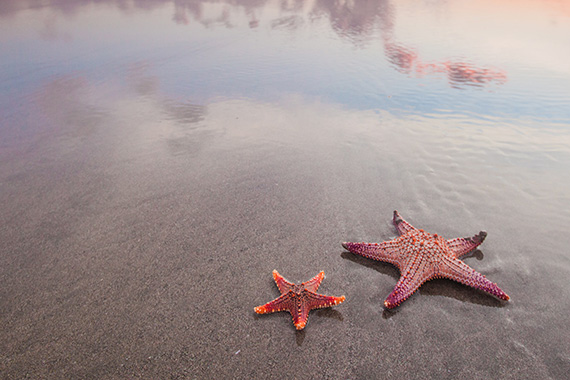 A Man, a Boy and the Ocean: Making a Difference
One of my favorite stories is about a man, a boy and the ocean. This gentleman is a writer who takes long walks on the beach whenever he has writer's block. This particular morning his walk followed a great storm and he is taken back by the enormous number of sea stars he sees washed upon the shore. He notices a young boy picking up sea stars and tossing them into the water. "What are you doing?" asks the man.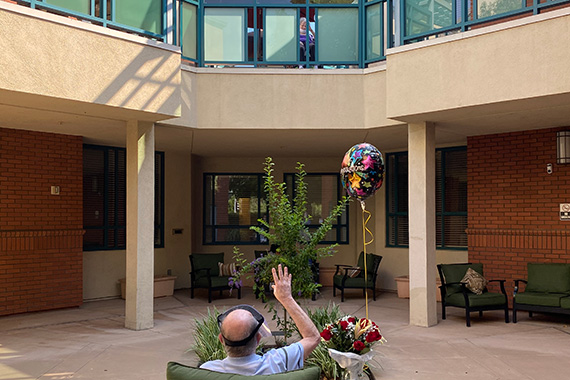 At the Los Angeles Jewish Home, Love Conquers All
The ongoing coronavirus pandemic has complicated romance around the world, but for Howard and Sheila Krupnick, love is everlasting—and a rose called by any other name would smell as sweet. The dedicated couple recently celebrated their 59th wedding anniversary at the Jewish Home with a visit lifted right out of Shakespeare.

Los Angeles Jewish Home • 855.227.3745 • www.lajh.org
7150 Tampa Ave, Reseda, CA 91335


© 2020 Los Angeles Jewish Home. All Rights Reserved.
To opt out of these e-mails, click here.